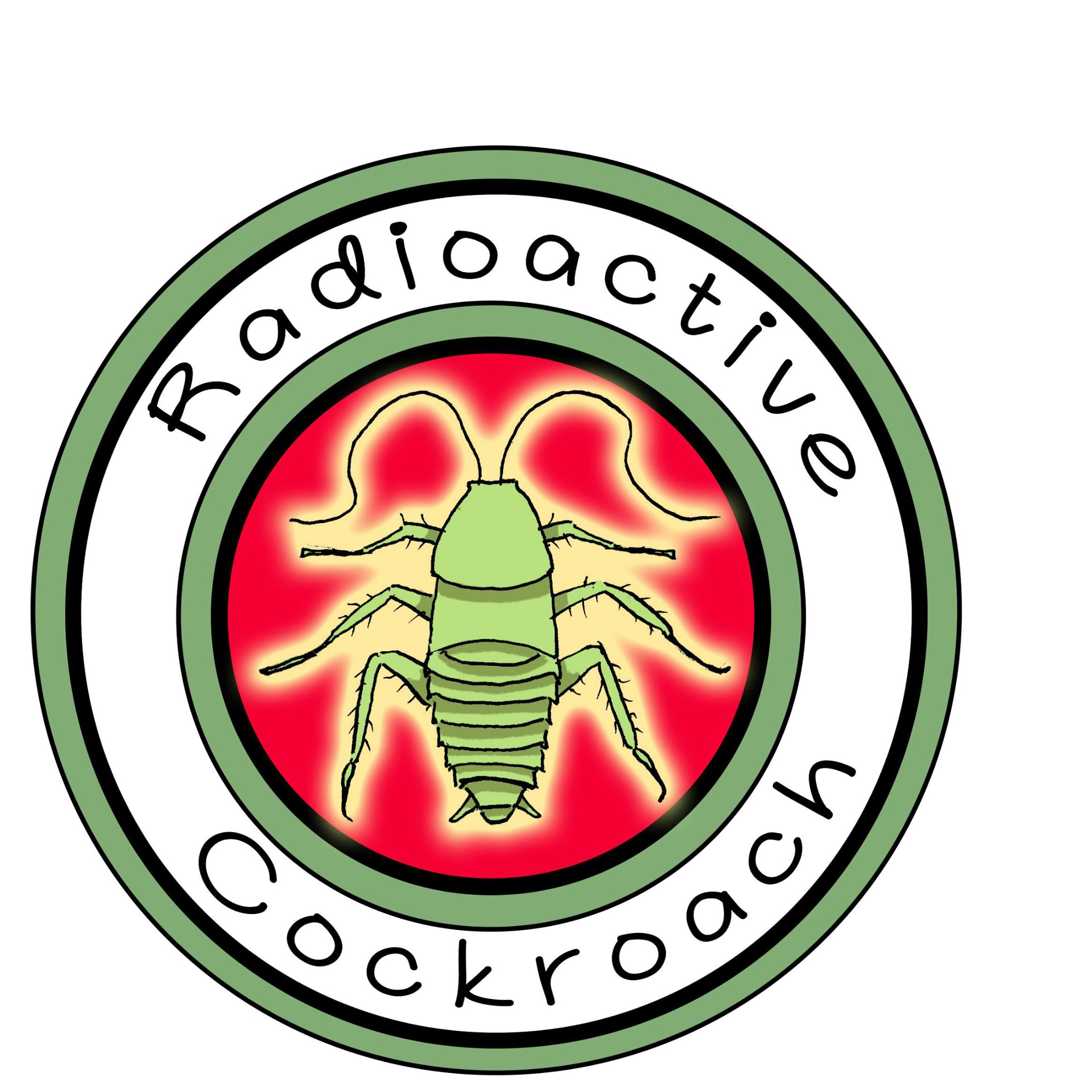 Welcome, Cockroaches, to Series 3 Episode 3.
We have a darn good go at bursting a bit of the Canberra Bubble – some of it's quite funny, and some of its not, and all of it is encouraging and hopeful!
Greg Fleet is back with a film review.
And your soothing water oriented lullaby at the end is exquisite.
Take it easy. Think about it. Laugh about it. And sleep the sleep of the just.
SUPPORTS
AUSTRALIA
1800 RESPECT
Lifeline 13 11 14
Link to other supports Australia wide
https://www.kooyoora.org.au/public-resources/
UK - Samaritans 11 61 23
USA - 1800 273 TALK